Hi all,
I observed a strange lunar transit last night…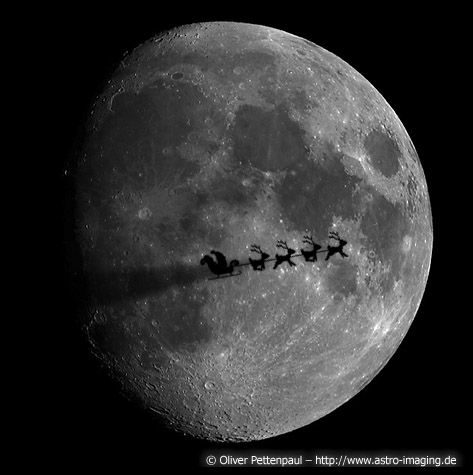 A happy holiday season to all!
Best wishes,
Oliver
Hi,
several users of the TIS DMK21 series cameras reported ring like ghost image artefacts in their images that seem to duplicate bright highly contrasted rims in the images. I tried to reproduce these artefacts with an indoor test setup and have been successfull. The artefacts appear when the camera is operating at 60 frames per second only. It seems that 60fps should be avoided for our imaging application, what a bummer

Please read the complete article for details.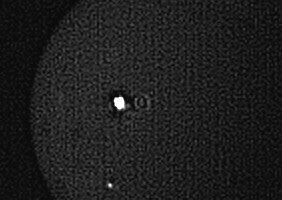 Clear skies,
Oliver
Hi,
I had to play around a bit and create a mars observation chart 2010 for my location for the ephemeris page.
Mars will reach culmination heights around 60° over here at least. I hope this will compensate for the max. apparent diameter of only 14,09" during the upcoming opposition. Hopefully the weather will be more imaging friendly during the holiday season than it has been so far for the beginning mars season.
Clear skies,
Oliver
P.S.: Image scaling looks awfull on Explorer6, click image for full caption then…